SHR, the premier global specialist technology and service provider for the hotel sector, is thrilled to announce the addition of two seasoned professionals to its executive leadership team. Thomas Schulz, with an impressive track record in finance and M&A leadership roles, joins as the Chief Financial Officer (CFO), and Heinrich Kessler, a stalwart in the Hospitality and Hospitality Technology industry, assumes the role of Chief Commercial Officer (CCO) based in Germany.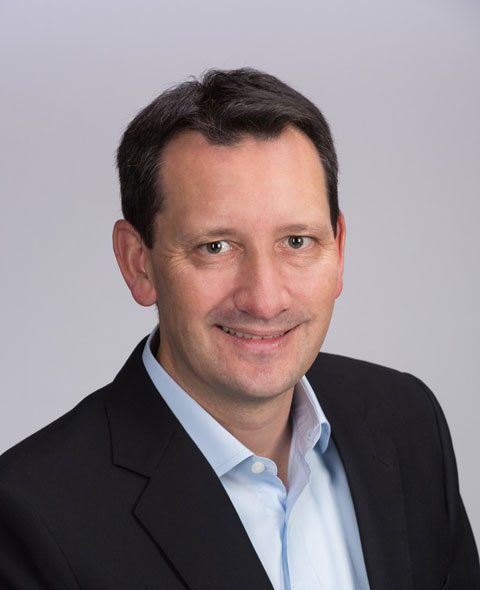 Thomas Schulz Takes the Helm as Chief Financial Officer
Thomas Schulz brings a wealth of experience to his role as CFO. Responsible for overseeing the company's Finance and HR teams, Thomas's background includes serving as CFO at a global retail software company and holding key finance and M&A leadership roles at leading software companies such as OpenText, Sitecore, and Informatica. Thomas earned his MBA degree from UC Berkeley and started his career as a consultant at Deloitte.
Expressing excitement about his new role, Thomas stated, "I am thrilled to be a part of SHR and look forward to contributing to the company's continued success. The innovative spirit and commitment to excellence here are truly inspiring, and I am excited to lead the Finance and HR teams in driving strategic initiatives and financial success for the organization."
Heinrich Kessler Joins as Chief Commercial Officer
Heinrich Kessler, a veteran in the Hospitality and Hospitality Technology industry, assumes the role of Chief Commercial Officer, starting Monday, November 27th. With over 25 years of experience, Heinrich has worked with prominent brands such as D-Edge, Pegasus, and Trust International. His extensive background includes serving as Chief Commercial Officer at D-Edge, as well as roles such as SVP Global Business Development and Managing Director.
Commenting on his new role, Heinrich stated, "Joining SHR is an exciting opportunity, and I am honored to be a part of this dynamic organization. I look forward to leveraging my experience in electronic distribution, hospitality sales & marketing, and global business development to contribute to the company's growth and success."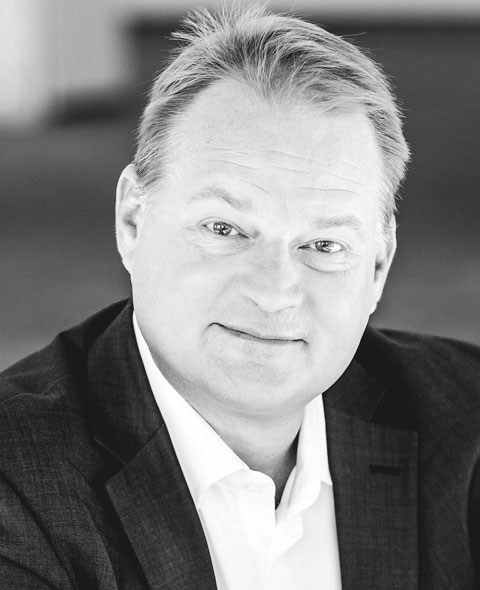 Exciting Times for SHR
Welcoming the new appointments, Rod Jimenez, CEO of SHR, expressed enthusiasm about the company's continued growth. "We are thrilled to welcome Thomas and Heinrich to our executive team. Their extensive experience and proven track records in their respective fields will undoubtedly strengthen our leadership and contribute to our strategic goals. We are excited about the expertise they bring and the positive impact they will have on our organization."
As SHR continues its journey of AI-powered innovation and excellence, the company looks forward to the valuable contributions of Thomas and Heinrich in driving success, maintaining core values, and achieving new heights as a team.