The world's leading intelligent & integrated hospitality platform
---
With allora.ai on your team, you are always ahead. Powered by AI, allora.ai analyzes millions of data points to build a picture of exactly what your guests want, anticipating their needs before they even know themselves.

Allora.ai supports and fuels a comprehensive suite of hospitality technology, including CRS, CRM, IBE, CRM and more.

Allowing you to stay ahead of your competition by being able to respond to individual customer needs in real time.
Revolutionizing your guest journey and deepening your customer engagement
---
SHR Group Hotel Services goes beyond converting hotel websites into successful sales channels. We focus on empowering you with a distinct competitive advantage by revolutionizing the guest journey and deepening your customer understanding and engagement.

Whether you opt for our entire suite of services or pick and choose individual elements, you can increase your opportunities for value creation with our award-winning website design and digital marketing services, and unmatched AI-powered hotel acquisition management and retention solutions.
Leading hotel and guest technology and services around the world
SHR Group delivers pioneering AI-powered hotel acquisition, management and retention solutions for the hospitality industry.
With a deep understanding of the challenges facing the hospitality industry, SHR Group has developed a suite of tools and services that work together to keep you always ahead.
Find out more
Insights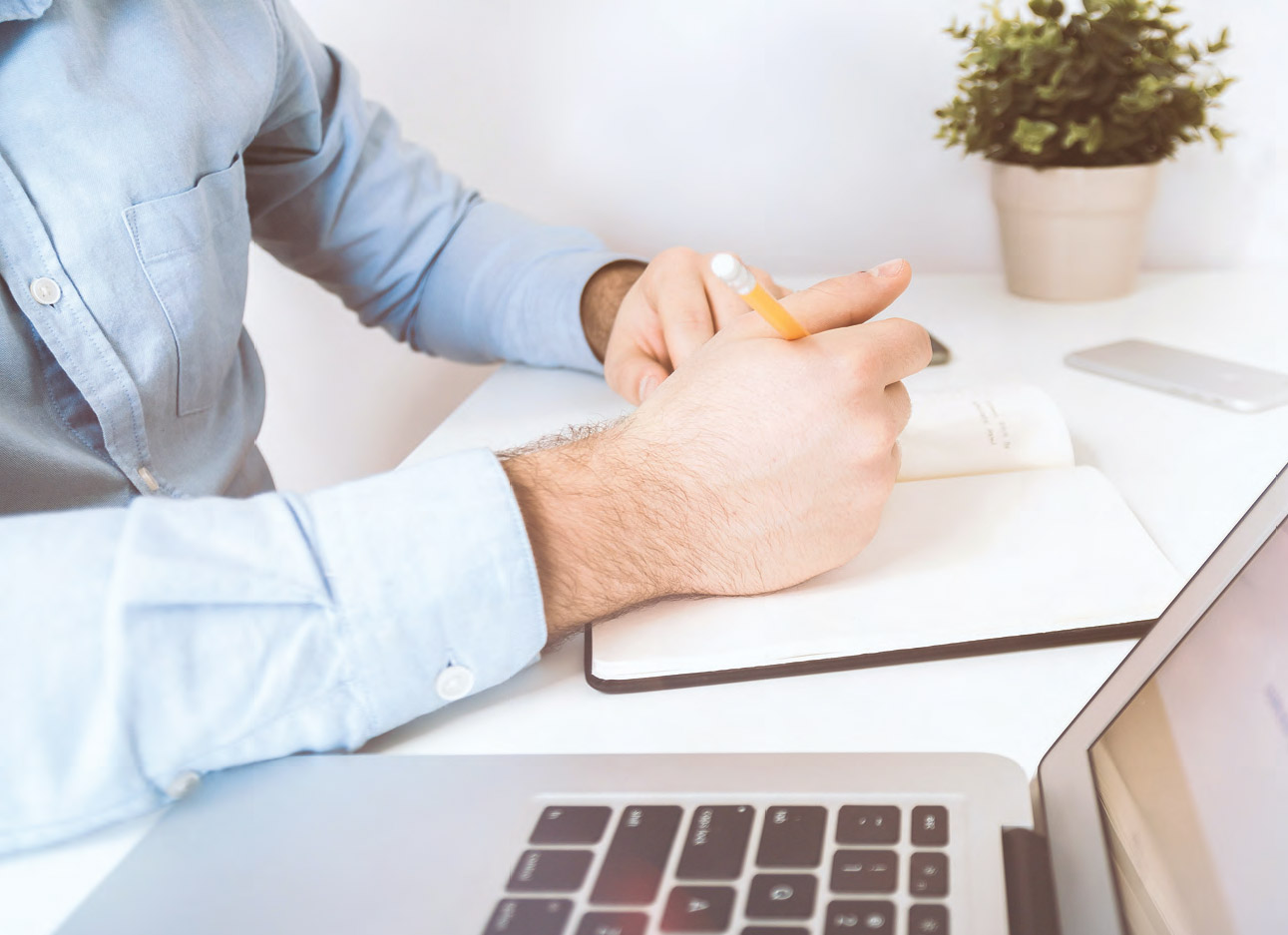 We need to talk about cancellations
Allora.ai creates a personalized booking experience for every guest, which drives engagement and unparalleled guest conversion and is supported by digital marketing with outstanding website design. 2022 Cancellation Rate Trends: How can you maintain guest retention Without a doubt, one of the most challenging things about running a hotel is the tendency for guests to […]
Read more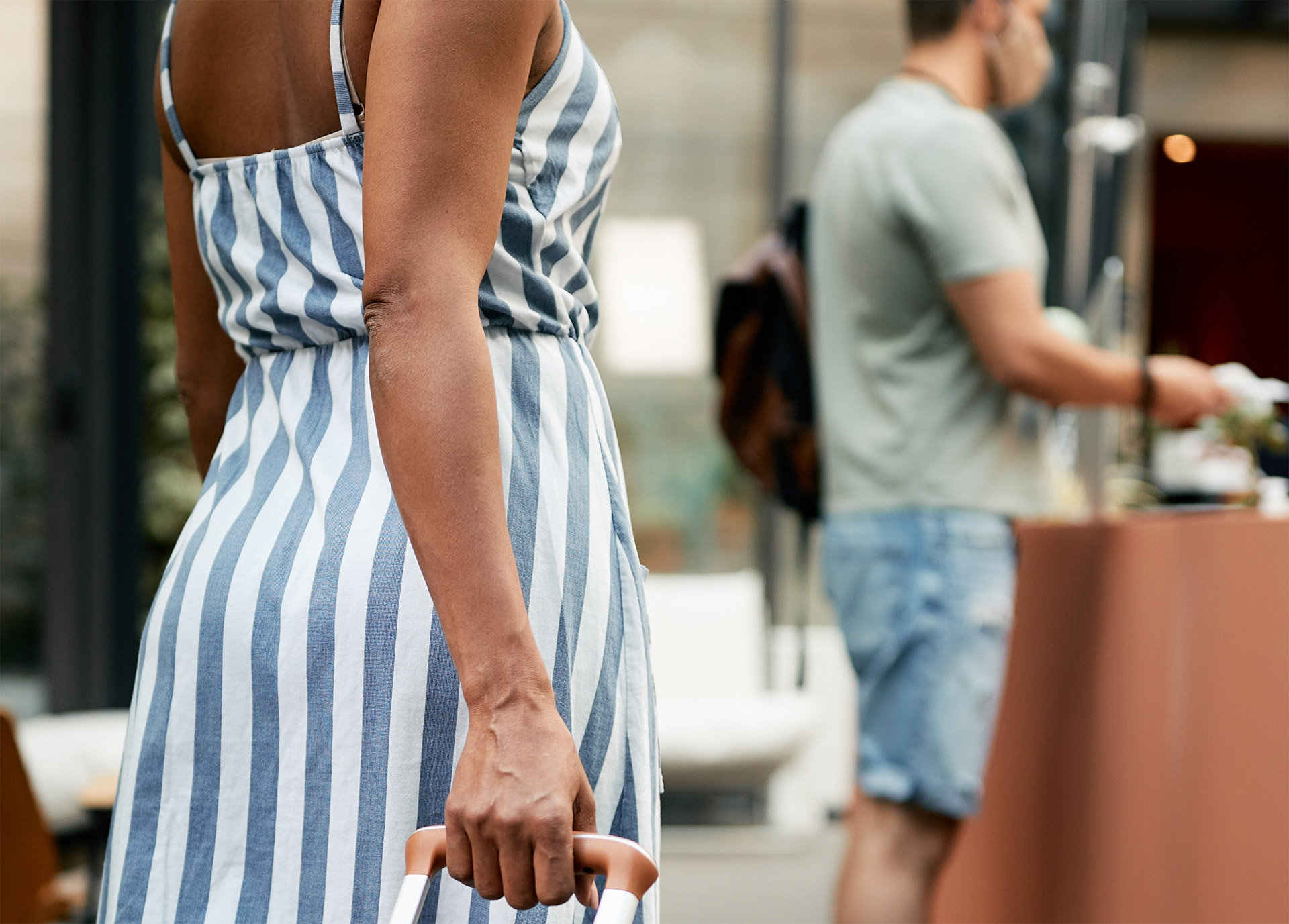 The Hoteliers Playbook for Integrating Hotel Systems To Maximize Guest Recognition
Learn how vital hotel systems can be interlinked to improve operations, better connect with guests, and provide real loyalty rewards that move the needle on maximizing revenue. The hotel industry may be welcoming more guests now than pre-pandemic times, but resource limitations and the uncertainty about the trends that will impact the industry going forward […]
Read more
SHR Group facts and figures
Offices in
three
continents
Trusted by
2,000+
customers
Powering
$4bn
in transactions per year
Analyzing over
65m
online journeys each year
Contact us
Request a demo
Find out more about SHR Group's products and services
Book a demo
Sign up for a newsletter
Sign up for news and updates to help you to stay always ahead
Sign up